mPower Conference
The 2019 mPower Conference was live in Boca Raton, Florida. The design was enhanced from the previous year with a shift in color palette for a fresh look after the merger with Genex bringing an expanded audience to the event aligning brands.
To assure a cohesive and strategic email campaign, as Art Director, we built a wireframe including all of the email in advance designed with a similar look and feel suggested word count for the content providers to improve efficiency and assure consistency throughout the campaign.
Creative and the events team worked together to pivot the yearly mPower Conference from a live event to a virtual setting in 2020 due to the global COVID-19 pandemic with a focus on ensuring the event would bring as much impact and value to our attendees as it had in previous years.
Some of the many projects required to make this virtual conference a success included the design of an all-new mPower Conference Engagement Hub, strategic email campaigns, a new On24 mPower-specific console background and asset design, as well as the creation of the Conference Keynote Video.
2019 mPower Conference Website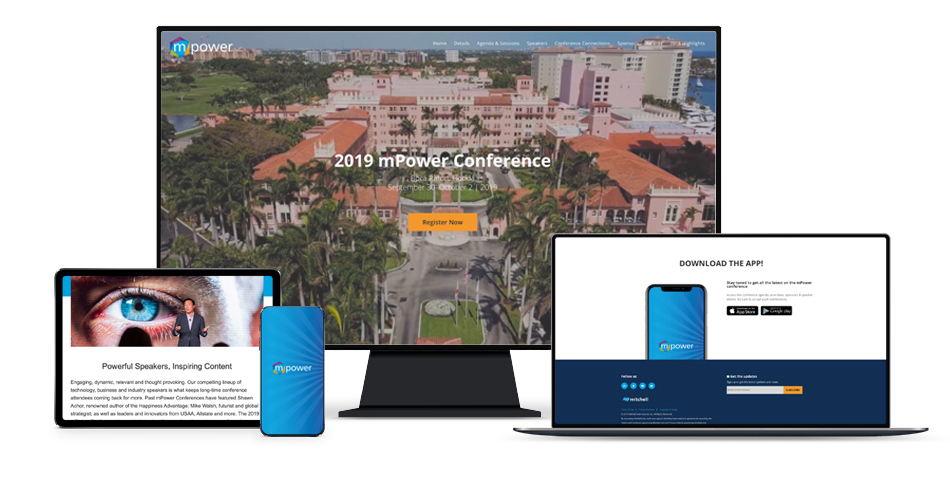 2020 mPower Virtual Conference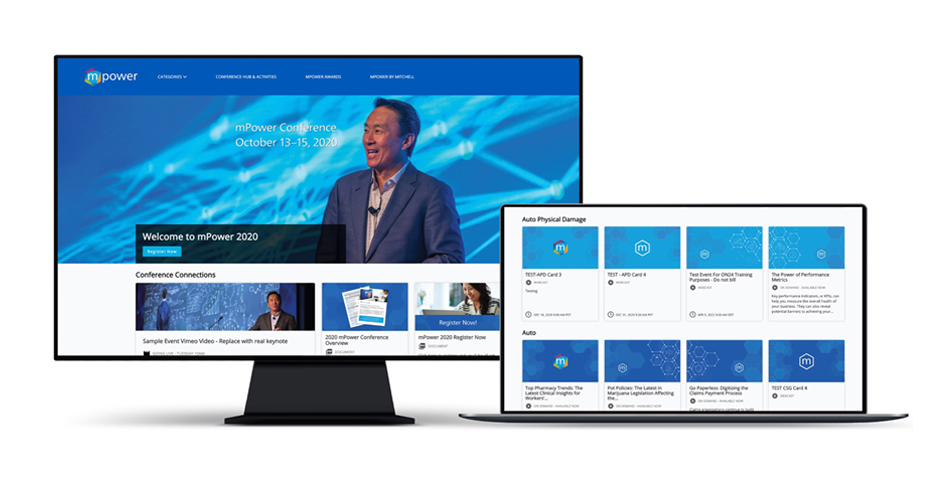 mPower Conference Email Campaign
(Selection of Email Campaign Shown)