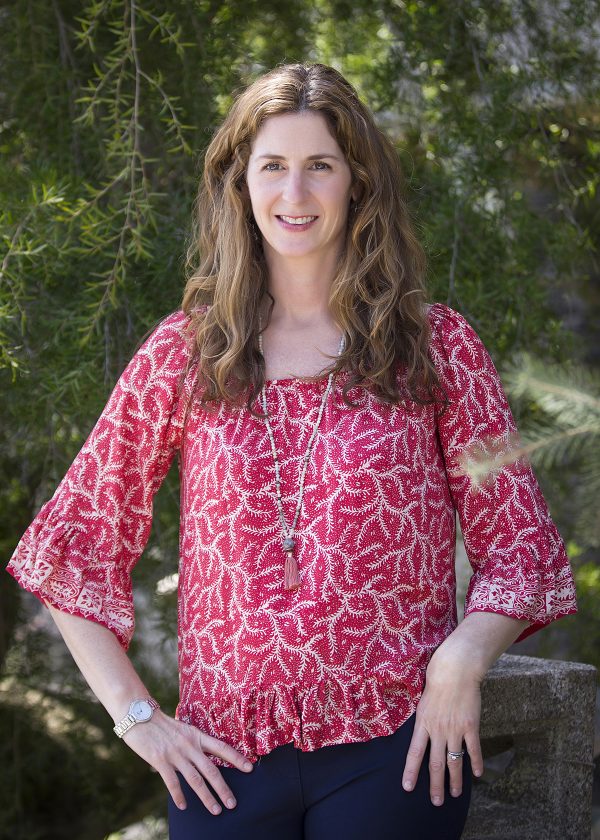 Deborah Ifill Hiland, a print and digital designer in San Diego, was born and raised in Maine. With the east coast close to her heart, after high school, she followed her dreams and moved to California to pursue her passion for business and art at the University of California in Long Beach where she earned a Bachelors of Science degree in Business Marketing with an emphasis in Digital Arts and was awarded "Outstanding Marketing Student" for the graduating class. California is where she fell in love with graphic design, as she discovered her career path combining business and art as Marketing Communications Manager for Linksys Corporation.
Inspired by the beauty of San Diego, she continued to follow her path with award-winning advertising agency, Di Zinno Thompson. The hands-on training she received there was invaluable.
She continued her studies at the University of California San Diego Extension Digital Arts Program and takes on-going classes at San Diego Continuing Education and attends conferences to keep up with the ever-evolving systems of digital technology and design programs.
Building her skills and portfolio, a strong client base began to form and she founded I Design where success continues. She enjoys living and working beachside in sunny San Diego with her clients at I Design.