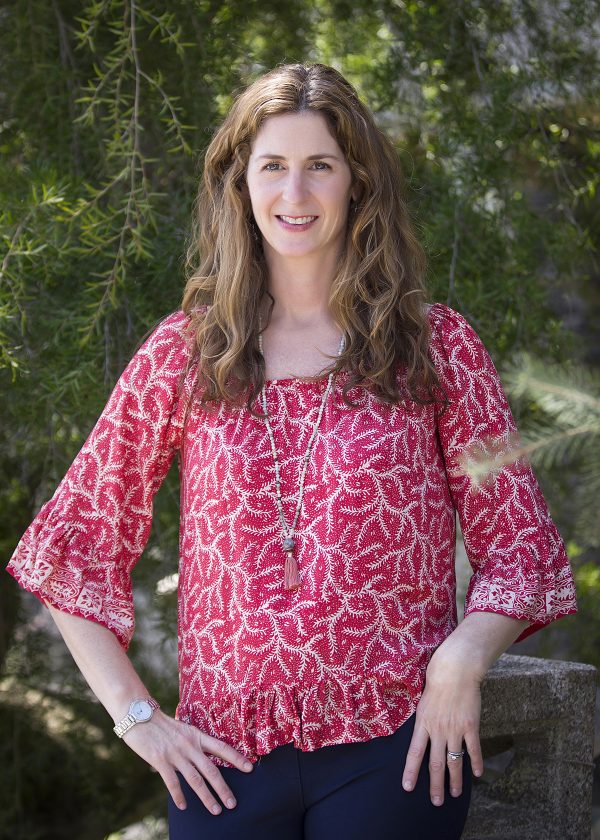 Brand Passion
I Design is a branding and design studio rooted in sunny San Diego, California. Using innovation and technology, we develop creative vision and voice that communicates a unique purpose for the exceptional companies we work with and passionate people who drive them.
Founder Deborah Ifill Hiland is the creative lead and partner contact on all projects pulling from a trusted team for design, web development, email campaigns, social media, video, strategy and copywriting allowing for collaboration with like-minded people to inspire great stories and strong relationships.
We love reported stats on our campaigns to reassure the work we are doing is attracting the right customers and continues our commitment and dedication to do what we love to do.
Our work specializes in brand identity and traditional and digital graphic design, reflected by a portfolio of 20 years.
Knowing that each partner relationship and project is unique, we provide personalized attention and practice a strategic development process to assure excellence in each piece produced tracking results.
Here are some of our specialties:
BRANDING
Brand Identity
Brand Guidelines
Brand Strategy
Brand Positioning
Brand Messaging
Brand Survey
DESIGN
Creative Direction
Print Design
Digital Design
Campaigns
Interactive Marketing
WEBSITES
Website Design
Website Development
User Experience
Content Creation
VIDEO
Concept Creation
Story Telling
Filming
Editing
Contact Deborah Ifill Hiland, branding and design in San Diego, for your next design project.